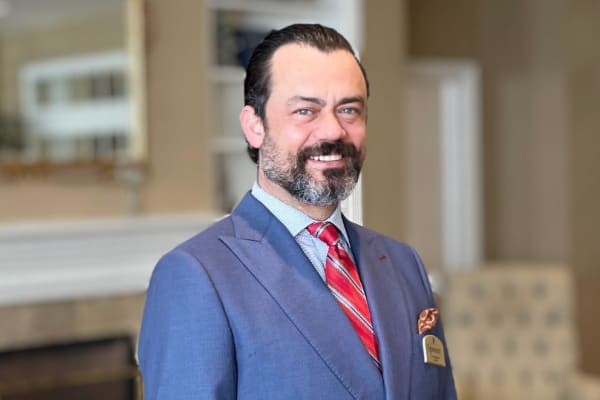 Spencer Lane - Executive Director
Spencer Lane has more than 15 years of hospitality management experience and most recently served as a Director of Hotel Operations at the Hilton Houston Post Oak. Lane attended Johnson & Wales University in Providence, Rhode Island where he studied Hotel Administration. He is also a certified sommelier with the Court of Master Sommeliers. A native of Laguna Beach, California, he has worked at numerous top luxury resorts such as Relais & Chateaux's Castle Hill Inn in Newport, Rhode Island, Relais & Chateaux's Blantyre in The Berkshires, Massachusettes;  Kauri Cliffs in New Zealand, and at Hotel ZaZa in Houston. Spencer is also a professional SCUBA diver and holds a Divemaster certification through PADI.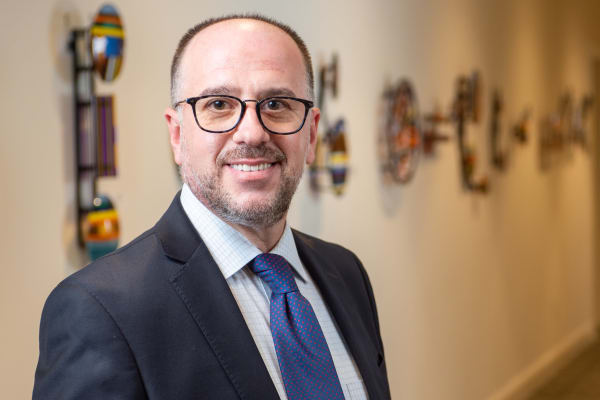 Tony Bejko - Director of Dining Services and Executive Chef
Tony is responsible for overseeing all facets in dining services including leading dining associates and managing the day to day operations of dining at The Village of Tanglewood. He is also responsible for managing resident relations and ensuring that the food offered to residents and guests is a superior quality.
Tony and his wife Antoinette have two children, David and Chloe.  In his spare time, Tony and his family love traveling and exploring the world. Besides a passion for cooking, Tony loves the outdoors and playing Pickleball.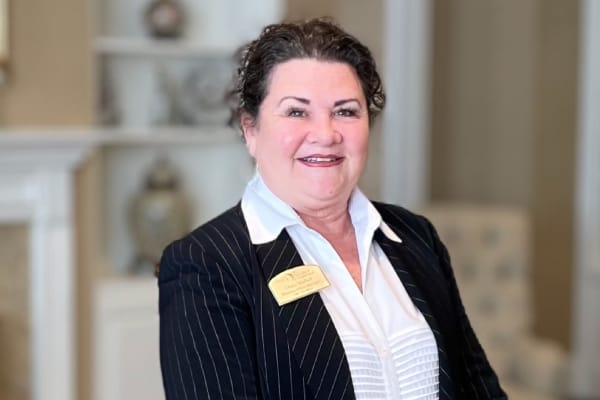 Dina Stiebel - Business Office Manager
Dina serves as the Business Office Manager for The Village of Tanglewood with over 30 years of combined human resources and business office management experience. Her responsibilities include accounting, resident billing, concierge service, and employee human resources. Dina was born and raised in Spokane, Washington and attended Seattle Central Community College. 
In her spare time, Dina serves as President of the Athletic Booster Club and loves volunteering, gardening, antiquing, and taking Texas road trips to the beach.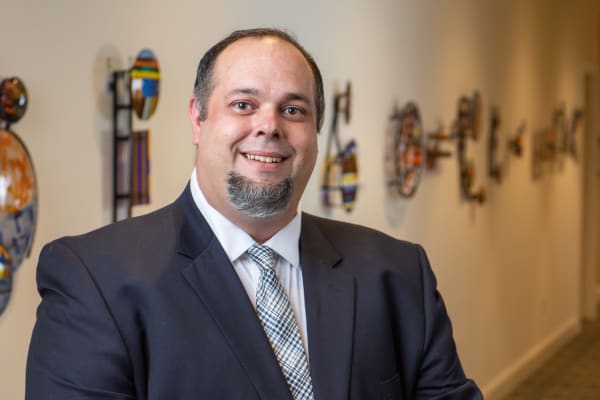 Joseph Gardner - Director of Maintenance
Throughout his career Joseph has worked in all aspects of Plant Operations and Maintenance trades and he has over 20 years of experience specializing in the multi-family housing sector. Joseph has a joyful personality and is highly motivated when working with our residents and he especially enjoys providing a higher level of service to exceed the expectations of their maintenance and housekeeping needs. He enjoys seeing the residents every day and going above and beyond to assist our residents with their needs.  Joseph is EPA Certified Universal Type Technician for HVAC, CPO Certified Pool Operator, CPMR Certified in Mold remediation, IAQ Certified for Independent Air Quality.
Joseph recently relocated to Houston from the Chicago area in the hopes of finding a beautiful place to call home for him, his wife Suzie and son Braeden. When he is not at work, you may find Joseph at a local car show admiring classic to modern day sports cars.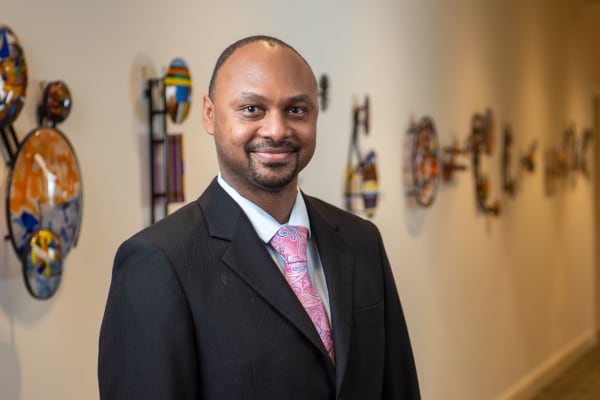 Dennis Leverett – Director of Life Enrichment
Dennis began his career in Senior Living at the Village of Tanglewood. He has been employed for over 10 years as the Director Life Enrichment and oversees transportation, valet and the planning and implementing of all the residents' programs and events. Dennis has a wealth of knowledge and insight into different aspects of our residents' daily lives. He is highly motivated, and his experience has been invaluable when planning and elevating each activity for our residents' enjoyment.
In his free time, Dennis enjoys the theatre and poetry.  Dennis has written countless poems and hopes to someday publish a book of poetry.